The Hidden Costs In Black Friday Savings
Christmas is just around the corner and with that in mind, many of us are starting to think about presents for our loved ones. Of course, there is one date everyone's talking about that a lot of us will be holding out for between then and now.
Black Friday…
Are you on the edge of your seat waiting to see what offers businesses are set to send our way or do you feel not all is quite as it seems?
We're going to shine a light through the marketing charade and explain the impacts Black Friday has on people, small businesses, suppliers and the planet once all the tills have been rung and the doors have closed.
The bigger the saving, the better the chance we'll consider browsing with a business right? It's not uncommon to see savings of up to 70% and naturally we'll feel like we're getting a great deal.
The question this raises is, how on earth are some businesses able to offer this much money off and still make a profit? The cost has to be passed on somewhere down the line.
These discounts come out of wages for their staff, fair pay for their suppliers, turning a blind eye to environmentally friendly practices, selling off old stock, finding tax havens or offering lower quality products.
The cost of Black Friday bargains must be reflected elsewhere and it's most commonly at the expense of another - or the planet. This year, why not explore alternatives such as shopping with small businesses, charity initiatives like Give Back Friday or buying a gift experience?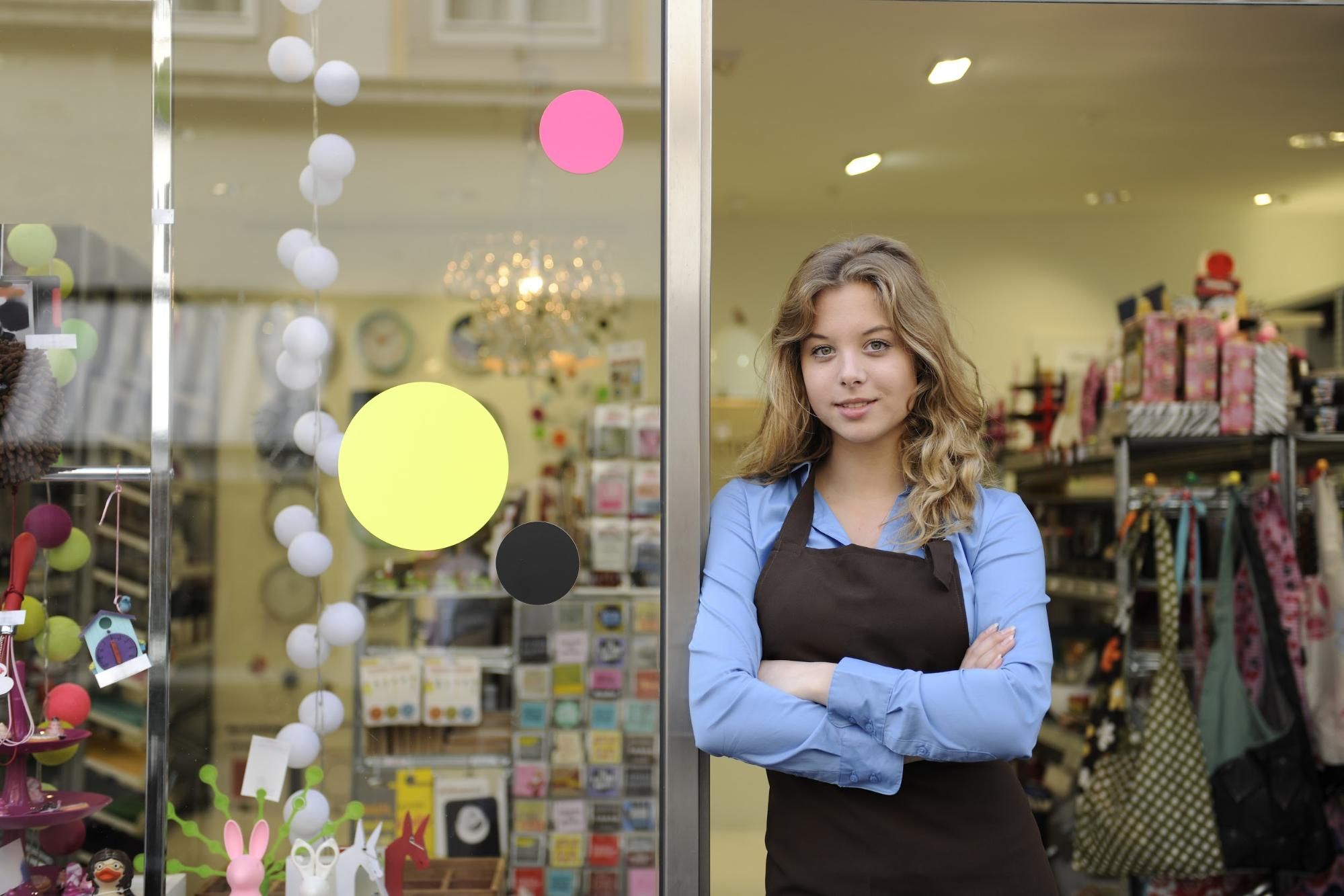 With many businesses slashing their prices so heavily and competing with each other to get their discounts out first, the festive shopping season is no longer about the gift of giving but more about discounts for the sake of discounts, and who can get the best price, with shoppers expecting to get sale prices and offers in the run up and on Black Friday itself.
With consumers blinkered to bargains, many are ignoring the wealth of amazing, unique and handmade products available from independent and creative businesses. This leaves those independent businesses with a dilemma over whether or not to join the Black Friday trend to increase sales of their products and gain interest from discount shoppers.
When creatives, makers and independent businesses put so much time, love and energy into producing individual and quality pieces, it doesn't leave them with the same margins as big businesses who have the capacity to stock products high and sell them cheap. This often leaves small business owners with very small profit margins to begin with. Black Friday is adding a lot of pressure to discount and further reduce what they will earn from a sale.
Then, of course, with everyone having overspent, or completed all their Christmas shopping with big retailers in the November Black Friday offers, there is a pull back in spending through December and a tightening of budget for any remaining gifts.
That's why this year we've started WeBuySmall, to actively showcase the amazing products you can purchase from independent retailers and encourage more people to consider buying a bit less, but spending a bit more. Buying small means you can understand the provenance and environmental impact of the materials used from the seller, that people have earned a fair wage in a safe working environment, and that someone has cared about the creation of the gift that's about to be given.
Check out our Christmas Gift Guides for Small Business Inspiration >>
Black Friday shopping can be a bloodbath, you've most likely seen clips on the news or heard the stories of eager shoppers literally beating down the doors to bag themselves a bargain.
This is all perpetuated by unethical mass marketing, whipping thousands of people, weeks in advance, into a shopping frenzy.
There are a number of tactics these businesses employ such as the Fear Of Missing Out (or FOMO), pre-emptive price hikes and other tactics that lead us to believe we'll NEVER see a deal like it again.
Despite how much we think we're saving, Brits managed to rack up an accumulated £400m on their credit cards in November of last year. Indicating that events such as Black Friday are encouraging many households to spend more than they'd intended.
So to add on top of the stress of actually battling your way through busy shopping aisles, the Money & Mental Health Policy Institute has indicated that this spending extravaganza can also be associated to long-term stress and anxiety.
While the Christmas period is an expensive time for us all the stress piled on by corporations eager to capitalise on impulse spending can be avoided with a conscious effort and careful pre-planning.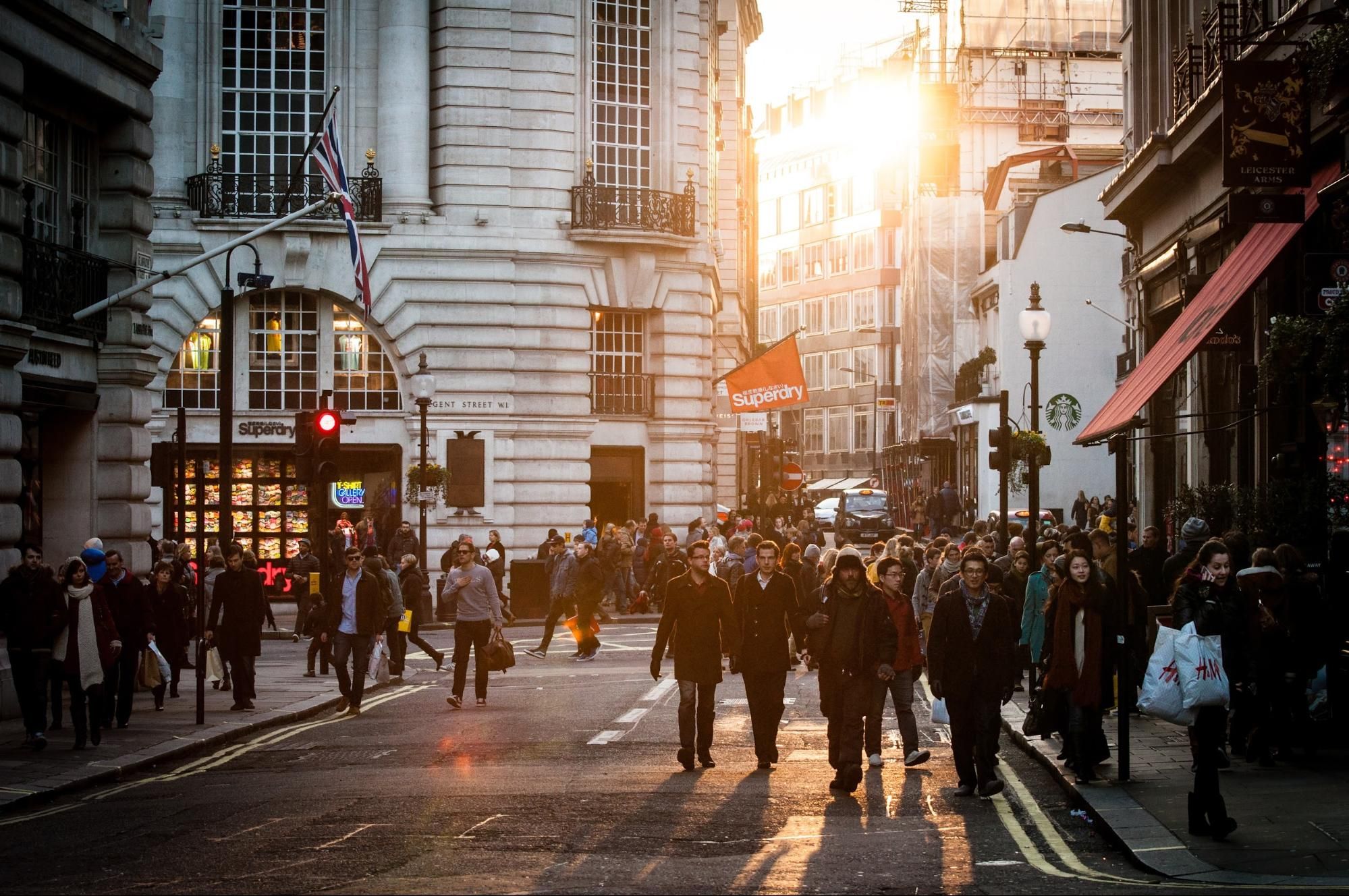 Considering the date of Black Friday it would be fair to assume that, for the most part, we would be seizing the opportunity to cut the cost of our Christmas gift giving.
It would be fair to assume… but we'd be wrong.
Last year indicated that a huge portion of Black Friday spending was intended for ourselves. A study by PwC found that 65% of men and 46% of women intended to make purchases for themselves.
It is, of course, not a bad thing to treat yourself once in a while and many people know what they're looking for and waiting to buy when it's on offer. However, when you take into consideration how many people experienced regret over their Black Friday purchases, it starts to become a bit more worrying.
Over 1 in 5 Brits actually regretted purchases they had made over Black Friday and the average cost of these regretful purchases totalled around £83 per person on average.
That's a huge amount of money that is just being wasted on items that are going to:
A) Sit in the cupboard forever
B) Be returned, causing a massive strain on UK businesses both big and small.
C) End up in landfill
It's easy to get wrapped up in the antics on the day, but if you are looking to treat yourself, make sure it's intentional to save yourself the regret and the additional costs associated.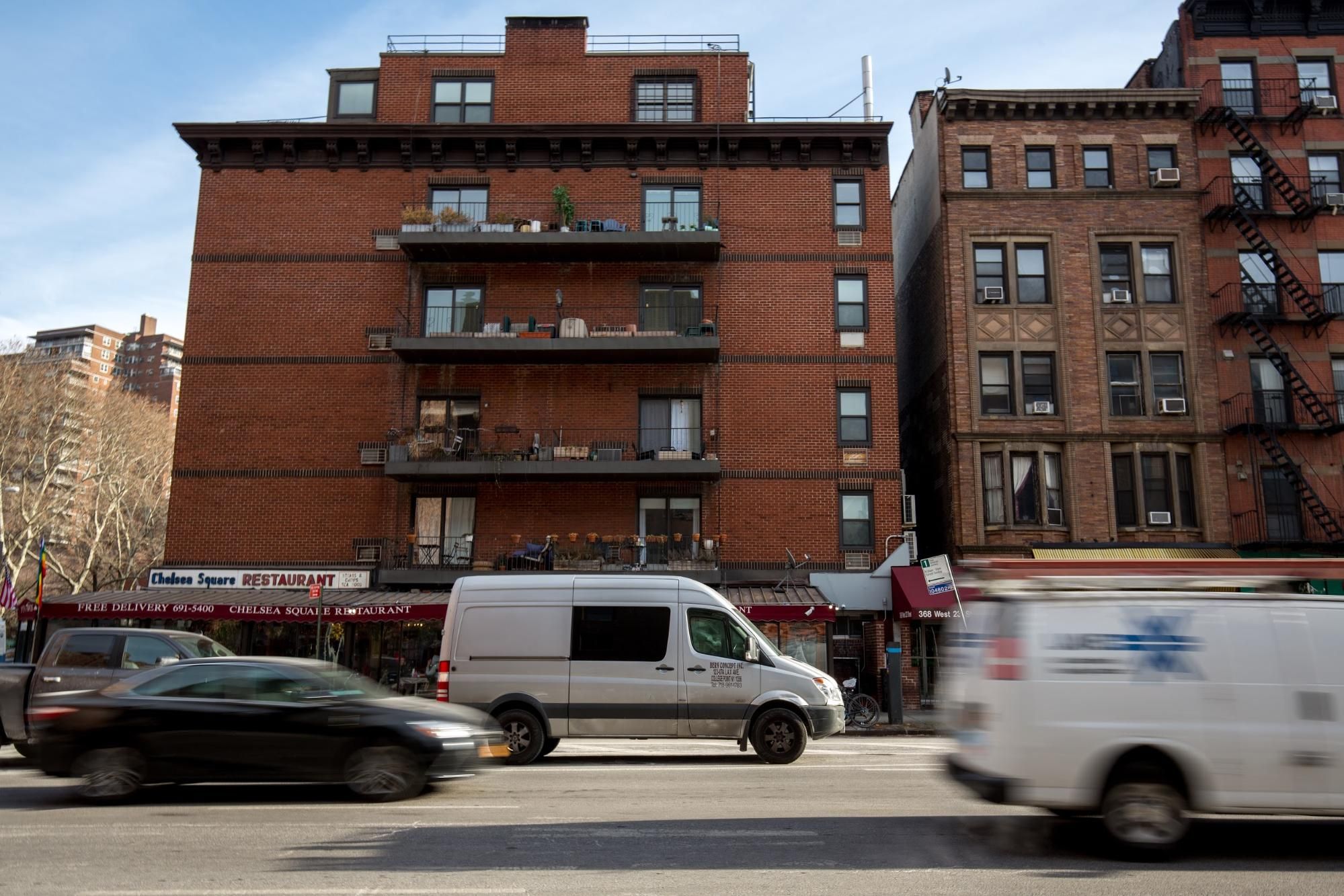 The vast amount of products ending up being discarded isn't the only strain on the environment that needs to be considered. The Black Friday event has far-reaching and devastating effects on our planet.
Quicker shipping is disrupting existing, efficient delivery methods and adding to greenhouse gas emissions unnecessarily. Fast fashion processes are killing ecosystems to also end up promptly discarded. Electronics are difficult to recycle and can pollute large areas with toxic waste.
All of these impacts are all bundled up in plastic packaging. 93% of which is not recyclable and is contributing to the destruction of our oceans.
We have to battle with these consequences all year round, but Black Friday is one of, if not the busiest, shopping days of the year and these problems come to a head.
In the midst of a climate crisis, we have to start assessing whether some of the purchases we are making are necessary, or where more environmentally viable options may exist and that means paying a bit more for a bit less.
While Black Friday isn't an event we support, the aim of this article is primarily to highlight that there are other really positive and sustainable options available to you this season.
It is incredibly difficult to boycott the event entirely.. Christmas does have a tendency to burn a hole in our pockets and if there's something you've been waiting for a price drop on it makes sense to wait to get it at the best price.
However, there is an opportunity to do more with your money this season. By choosing to shop small, we can vote for a fairer and more ethical marketplace while at the same time bringing a smile on the face of the creatives, makers and small business owner's faces.
We've made it easy to find exciting products from independent businesses this year. We've curated a collection of gorgeous gift ideas in our Christmas Gift Guides, and if you're looking for something specific, you can ask in our community to get a number of direct responses from real people who would love to help.
We need your help to spread the word. We hugely appreciate your support in sharing our Gift Guides and using the #WeBuySmall hashtag. If Black Friday is something you feel strongly about too, please do help pass this on and raise awareness around the issues of this topic.
P.S. If you are a small business owner, there are a number of other methods you can use to promote your store instead of discounting your products over Black Friday. You can find out more in our blog 'Is Black Friday Harming UK Businesses?' on Create.