Welcome to #WeBuySmall, where you can bring a smile
to someone's face with every penny you spend.
#WeBuySmall was created by the team behind the Create Website Builder with the intention of helping independent businesses to get found. We've helped over 35,000 small businesses get online and know first-hand some of the problems they can face.
With big businesses competing so fiercely with such large budgets, we know that it's hard to be heard over them.
It's our mission to level the playing field and give small businesses a voice online. We want to create an environment where buying and selling becomes more than just a transaction and instead, a movement towards a brighter marketplace.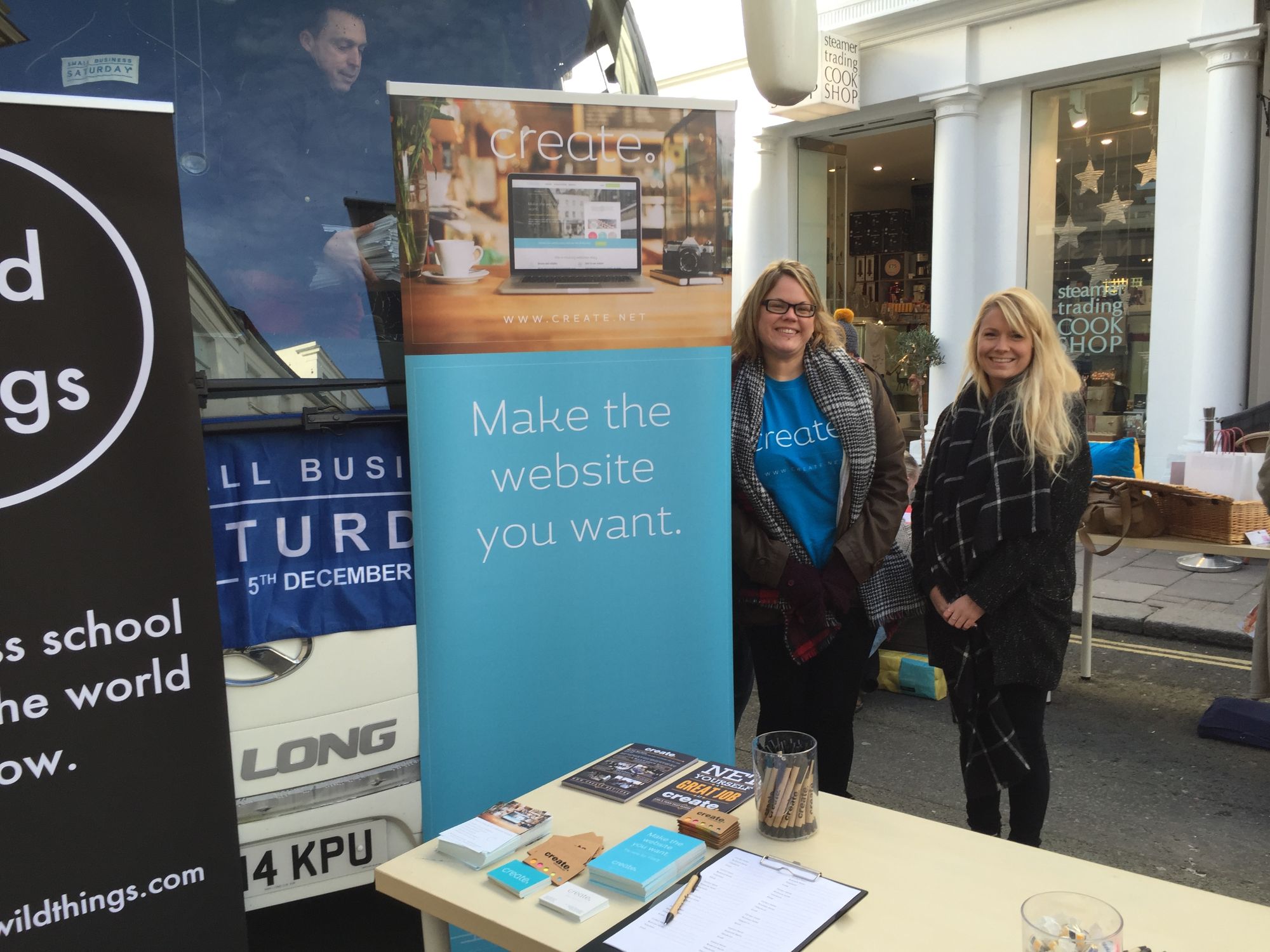 In this technological age of convenience, big businesses are stomping on the market and forcing real people with unique and exciting products to the wayside.
If this continues, we will inevitably move into an era where choice has been stripped from the market and big businesses have taken over. Forcing us to pay more for mass-produced products.
Every action you take on #WeBuySmall is a vote for a diverse marketplace where your money means more. How you spend your money can help others live for what they love.
We sincerely hope you will join us on this journey.